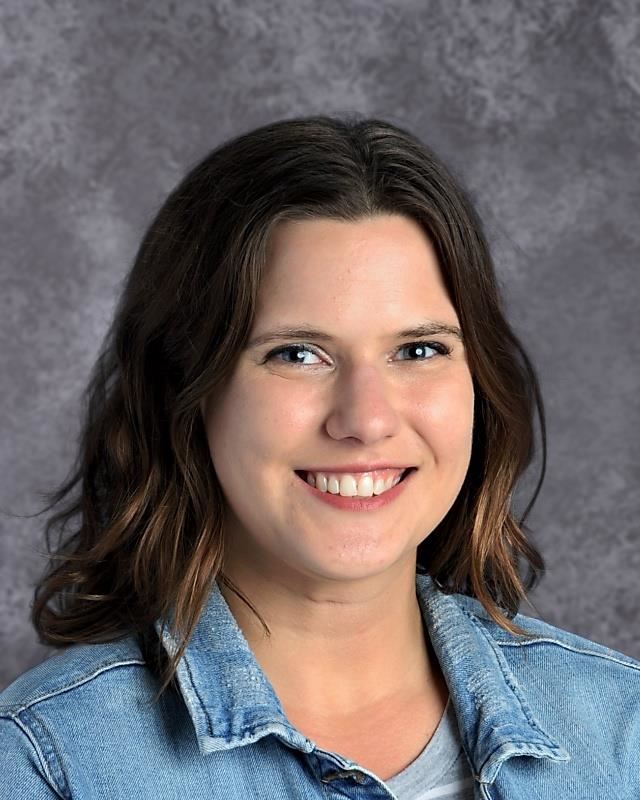 Phone: 610-296-6700 ext. 218
Email:
Degrees and Certifications:
M.A. Speech Language Hearing Science
Temple University, Philadelphia, PA
ASHA Certificate of Clinical Competence in Speech-Language Pathology (CCC-SLP)
PA Certified - Speech & Language Impaired (PK - 12)
B.A. English, Smith College, Northampton, MA
Ms.

Megan Richerts, MA CCC-SLP

Hi there! My name is Megan Richerts. I'm a speech-language pathologist in the high school. I have been at the Vanguard School since 2016. I received my Master's degree in Speech Language and Hearing Science from Temple University. I also hold a Certificate of Clinical Competence from the American Speech-Language-Hearing Association. I have clinical experience with clients and students of all ages, including children and adults with communication and swallowing disorders.

In my spare time I enjoy spending time with my family hiking, going to the shore, and going to Phillies games.