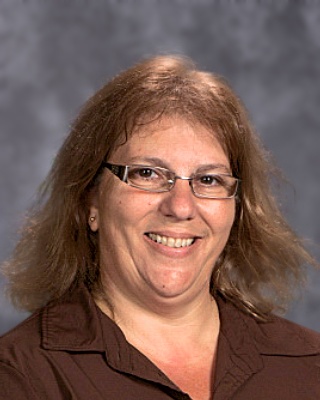 Phone: 610-296-6700 ext.106
Email:
Degrees and Certifications:
B.A. Special Education, Brooklyn College. Master of Science in Elementary Education/Special Education, College of Staten Island, NY, Supervision Administrative License, Brooklyn College, () PA State Special Education Certification and PA State Administration License. CPR Certified.
Ms.

Carol Drabiszczak

I am Carol Drabiszczak, currently working as a Teacher/Job Coach at the Vocational Training Center of Vanguard School since 2013. I also worked as a substitute teacher through the school since 2011. Before working here I was a pre-school administrator in a private special education setting. I coordinated an integrated pre-school program. Mentored teachers and gave presentations at in-service meetings. I have also served as a liaison at the Board of Education to initiate services and continue services for all my students. I have also worked for a company called TheraCare where I did initial evaluation for children who may have needed programs. I wrote the educational part of the IEP as well as the initial evaluation in the five areas of education. I worked for TheraCare for 4 years. I have also worked as a special education teacher since 1985 in the New York City area. While working in the Board of Education I worked in the Elementary school with Emotionally Handicapped and Learning Disabled Students. I am happy to be working at Vanguard and enjoy coming to work each day.