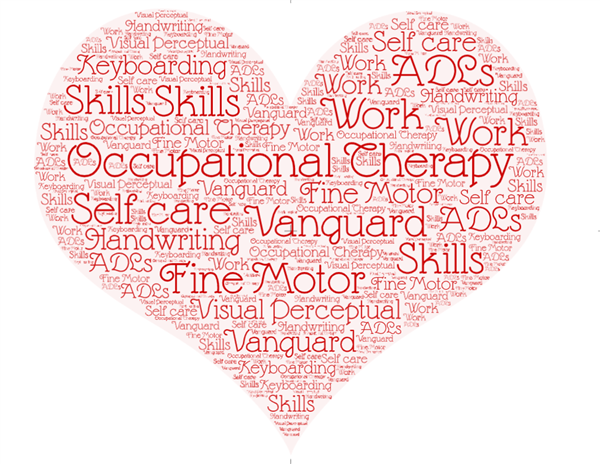 Phone:
Email:
Degrees and Certifications:
Occupational Therapy Department

For students in need, we offer Occupational Therapy (OT) services that focus on improving students' academic success, as well as their social, functional, vocational and adaptive skills. Our OT model emphasizes collaboration and support between therapists and other educators (e.g., teachers, aides, job coaches and related service providers) when students are learning in their natural educational settings including the classroom, gym, cafeteria, social, pre-vocational settings and Community Based Vocational Training (CBVT) or Community Based Instruction (CBI) settings. Direct OT services are also offered for students with more significant challenges in fine motor, motor planning, visual-spatial or sensory domains.

Currently, we have 5 Occupational Therapists on staff with a collective experience of over 54 years. Please take a look at individual therapist's websites for further information!