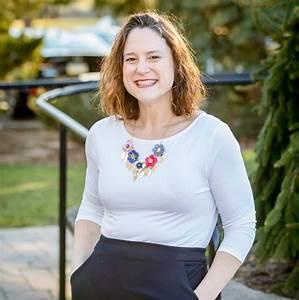 Phone: (610)- 296- 6700 ext 355
Email:
Degrees and Certifications:
Undergrad: B.S. Elementary Education/ Special Education, St. Joseph's University- Philadelphia Masters: M.S. Ed. Education/ Applied Behavior Analysis, Temple University- Philadelphia
Beth Burckley, M.S. Ed., BCBA

Ms. Burckley is a board certified behavior analyst working with the Middle School and VTC Programs.

She started her career almost 20 years ago working in homebased ABA early interventions programs.

As she finished her undergrad in elementary and special education, Ms. Burckley taught for several years in a variety of special education settings.

While completing her graduate work, Ms. Burckley worked in roles that support programming oversight and individualized goal progress monitoring for students in school and residential settings.

Her passion and experience include functional behavior assessment, positive behavior support plan development and teacher coaching in evidence based practices including instructional and classroom management strategies.
Function of Behavior

It is important to understand WHY a student is engaging in problem behavior.

We can then use that information to replace that behavior with a more socially appropriate behavior.

Teaching is key to reduction of problem behavior.