Summer L.I.F.E
Experiential Learning and Social Skills Development in the Context of Summer Fun

Designed especially to support students, ages 8–21, with high functioning autism and Asperger's Syndrome, the programs – specialty camps, traditional day and overnight camp, and travel excursions – also support students who have social anxiety or difficulty connecting with their peers. Summer L.I.F.E. offers low camper-to-staff ratio, experienced camp staff, ongoing behavior support, structured daily programming, engaging, multisensory activities and real-world learning.

Summer L.I.F.E. is based on The Three "E"s:

Experiencing hands on activities engages campers at a personal level by recognizing and addressing their unique needs, wants and interests. Experiential learning allows campers to retain skills for longer periods of time.
Empowering campers to be more independent in safe, supportive environments allows them to self-advocate and practice critical daily living skills.
Encouraging healthy relationships allows campers to practice social skills within the context of small group, age-appropriate recreational activities.

Summer Matters has an independent admissions process and all applicant placements are based on fit. Students from The Vanguard School and the community are encouraged to apply. Our team assesses each applicant thoroughly to determine appropriate placement. Some applicants may require behavioral and/or emotional support beyond the scope of our program format. We offer a 3:1 camper-to-staff ratio; additional support in the form of 1:1 camper-to-staff support may be available on a limited basis at an added cost to families. Summer Matters reserves the right to cancel registration at our discretion.
Summer LIFE Programs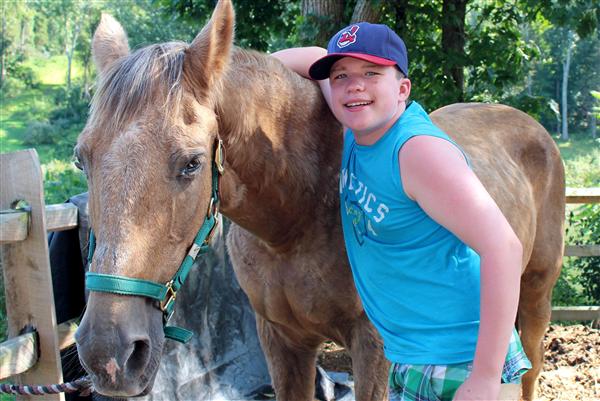 Phone:
Email:
Degrees and Certifications:
Day & Overnight Camp

Our day and overnight camps offer traditional camp activities such as fishing, canoeing, zip lining, crafs and nature study during week-long sessions on a 200-acre wooded camp property in Schwenksville, PA.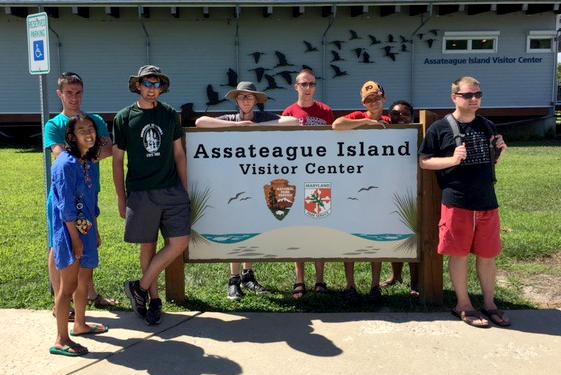 Phone:
Email:
Degrees and Certifications:
Travel Excursions

Travel Excursions offer students the opportunity to gain independence, build relationships with each other and take risks in a supportive environment. These weekend and week-long travel trips also offer respite to care givers.